Cutting Edge Content
marketing & media services

DS Media LLC is a bespoke media and marketing agency that works with your team to develop your marketing strategy using the latest online tools, combined with our 30+ years of experience in the automotive aftermarket, energy, and outdoor industries.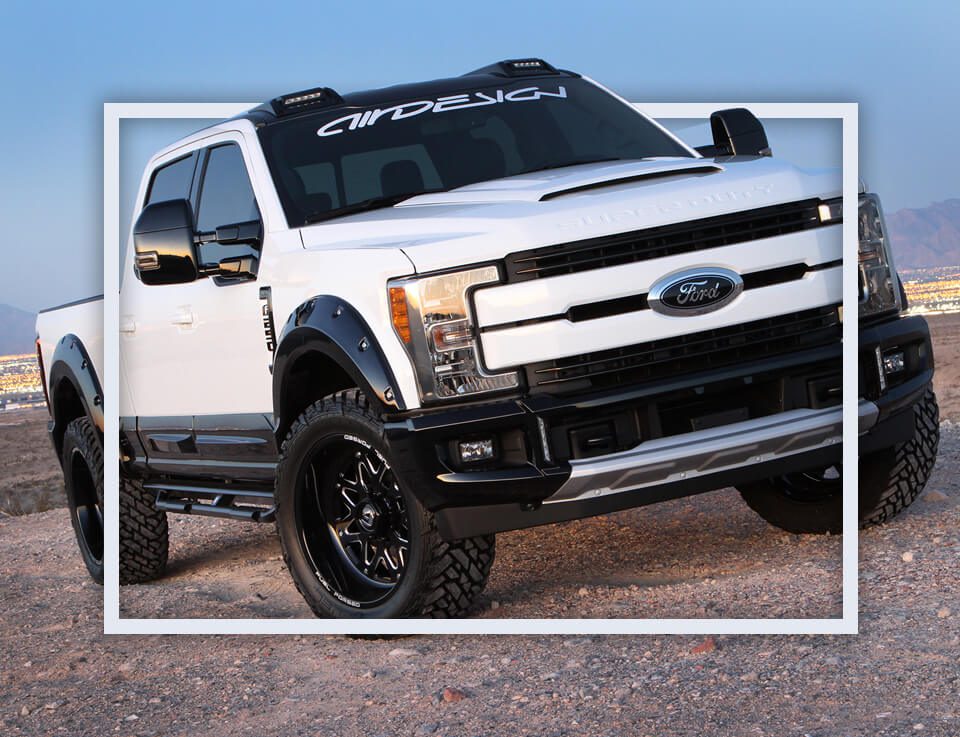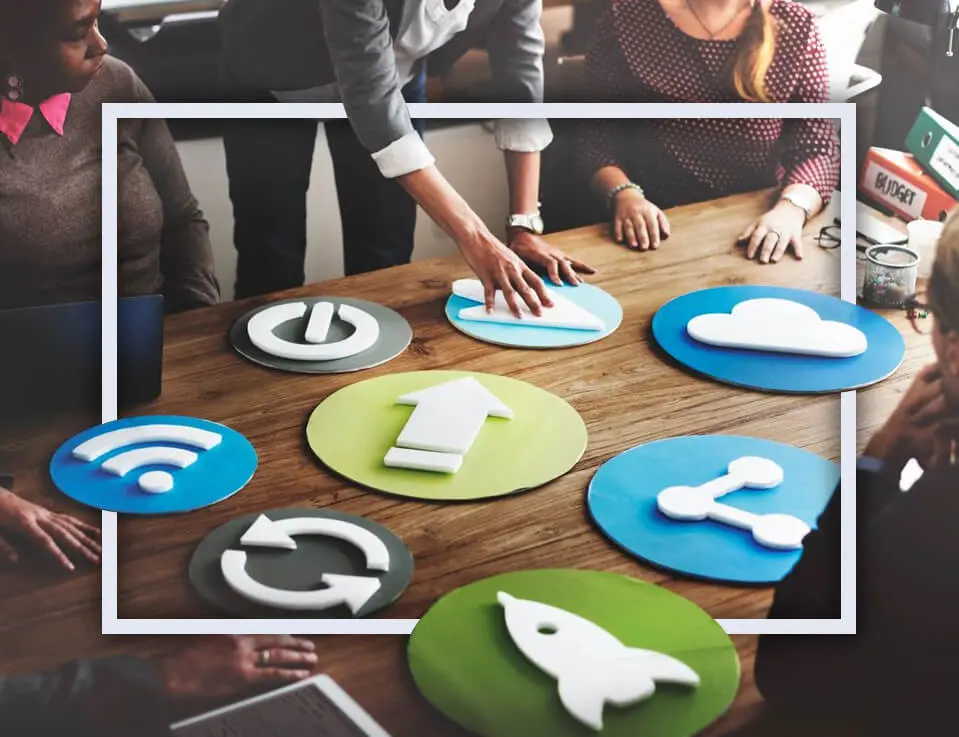 Working To Bring You More Customers

To ensure we thoroughly understand your business and your services, we interact with your marketing team, working seamlessly within your business structure to provide an abundance of services that meet your marketing goals.
Our team of automotive journalists, magazine editors, photographers, videographers, book authors, marketing sales professionals, and graphic artists, have the knowledge and expertise needed to deliver an efficient and cost-effective method to ensure our clients meet their marketing goals.


Our founder Dan Sanchez, is a 32-year veteran of the automotive aftermarket, outdoor, and energy industry. He started his career as a magazine editor with a vast experience in all aspects of media publishing. He was also one of the pioneers in helping develop online consumer forum networks in the automotive aftermarket space.
Realizing that many businesses don't know how to leverage online advertising and marketing, he gathered a team of experienced writers, photographers, graphic artists, and advertising sales talent, to help clients navigate through a constantly changing marketing landscape.
Our goal is to help companies successfully integrate the tools we bring to raise their brand to new levels, while also learning how to utilize these new strategies for their future benefit.