Reliable Media Outreach
and Marketing Services
At DS Media, we offer a diverse range of outreach services to help your company get the attention that it deserves.

Content is an extremely powerful marketing tool that drives customers and businesses to your products, services, and online presence. Content marketing is one of our biggest strengths, and we can create and market unique content to consumer and B2B print or online publications, media, web forums, retailers, and your social media.
We are also experts at creating custom digital publications with targeted distribution and backlinks, or simply create entertaining and informative content to your website to attract more customers and supercharge your brand to the next level.
We work with your marketing team to develop a focused strategy, so your brand reaches a higher level of engagement, as well as improve search engine results to your website and product pages.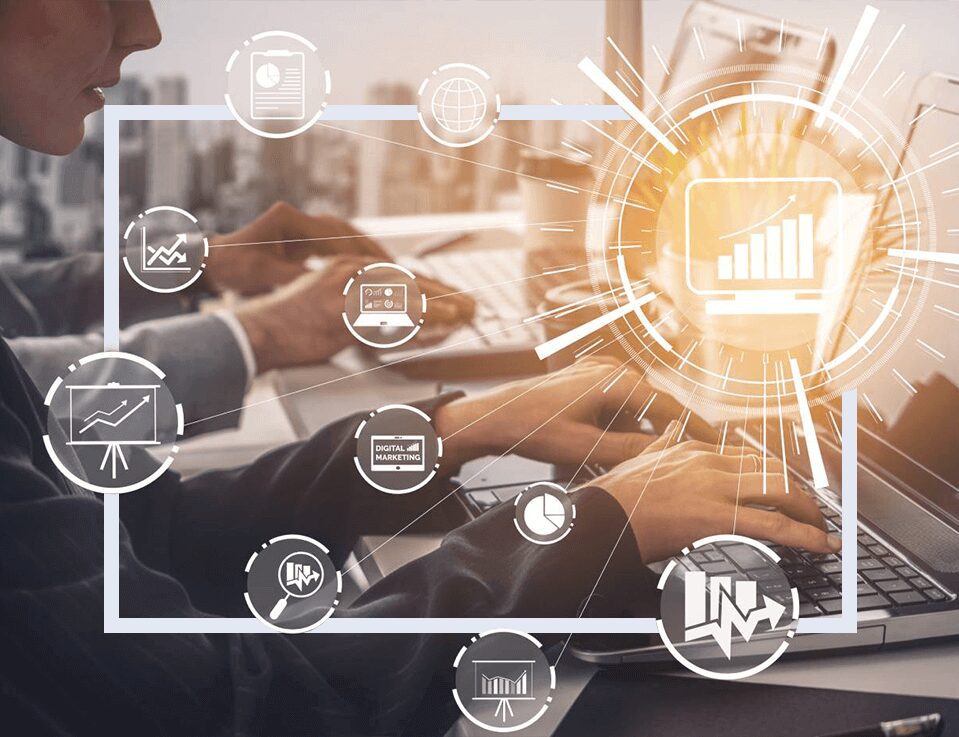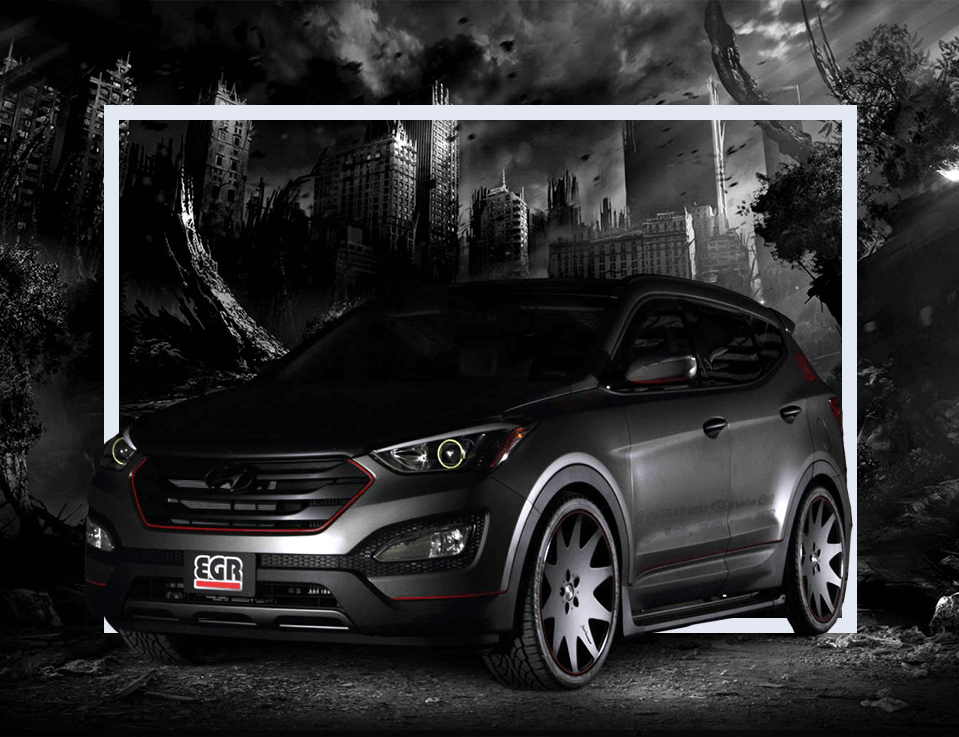 Press releases and emailers are powerful tools that are often not used correctly. If you flood the media and your customers' inboxes with irrelevant information, it just ends up in the trash or spam folders.
At DS Media, we make sure the press releases and emailers meet spam-compliant regulations, targeting them specifically to media related to your product, consumer, or B2B customer base.
We can also integrate PR into your social media marketing to ensure you're reaching as many people as possible.
Online and Print Advertising

Advertising is a crucial aspect of any business and we work closely with our clients to help create an optimal advertising campaign that specifically targets new consumers and dealers to reach you. We offer both print and online advertising campaigns, working alongside the media in both consumer and business-to-business publications, online forums, and websites.
We specialize in a diverse range of online marketing and advertising campaigns. Firstly, we help improve your company website's search engine optimization to attract specific customers to your door.
We also run Google Ad campaigns, apart from banner advertising and content marketing, while constantly monitoring the campaigns to help you maximize the return on your advertising investment.
Apart from online advertising, we also offer many print advertising services, putting on a unique print campaign. These campaigns utilize multiple pieces of ad creatives, in conjunction with content marketing and press releases, to maximize your monthly ad spend.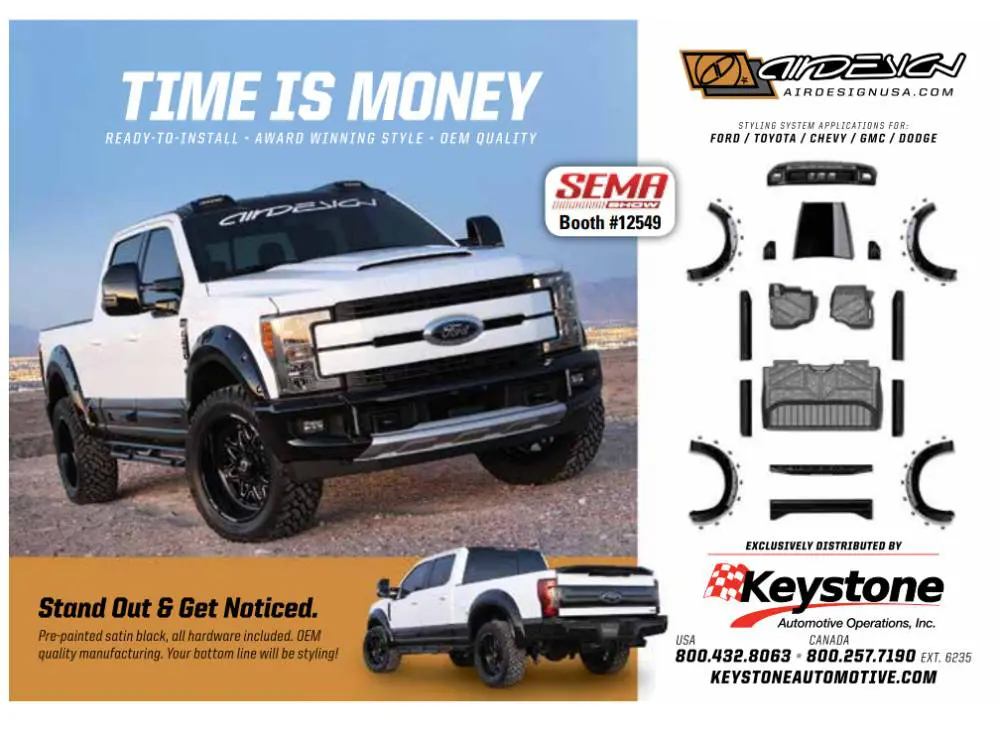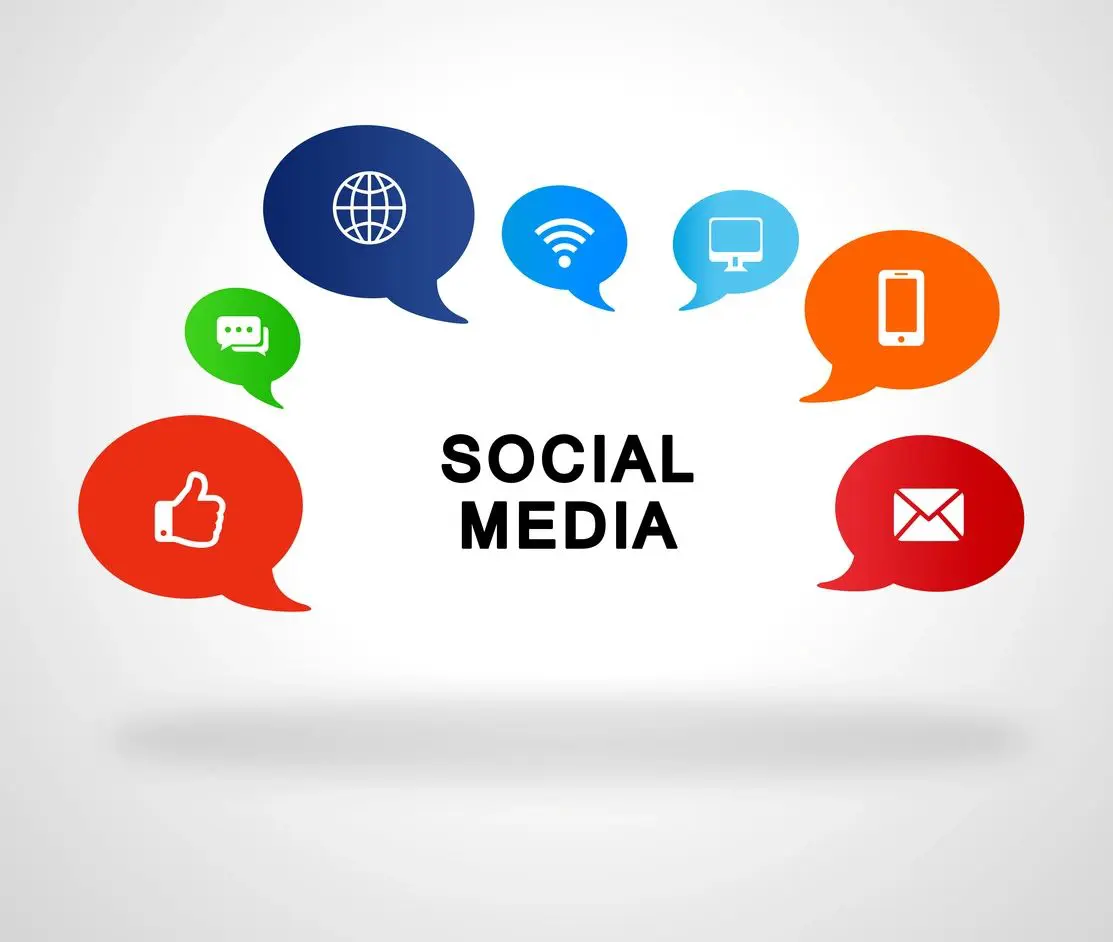 Creating an informative as well as entertaining social media presence is key to attracting more business to your brand. Working with your team, DS Media can manage your company's single or multiple social media platforms to create posts that are not only informative but also engaging. We can also provide monthly reports to gain a better perspective on how well social media integrates with your overall marketing goals.